Award winning content creators of lifestyle formats, high quality documentaries and specialist factual programmes for the UK, Irish and international markets.
The Latest from Waddell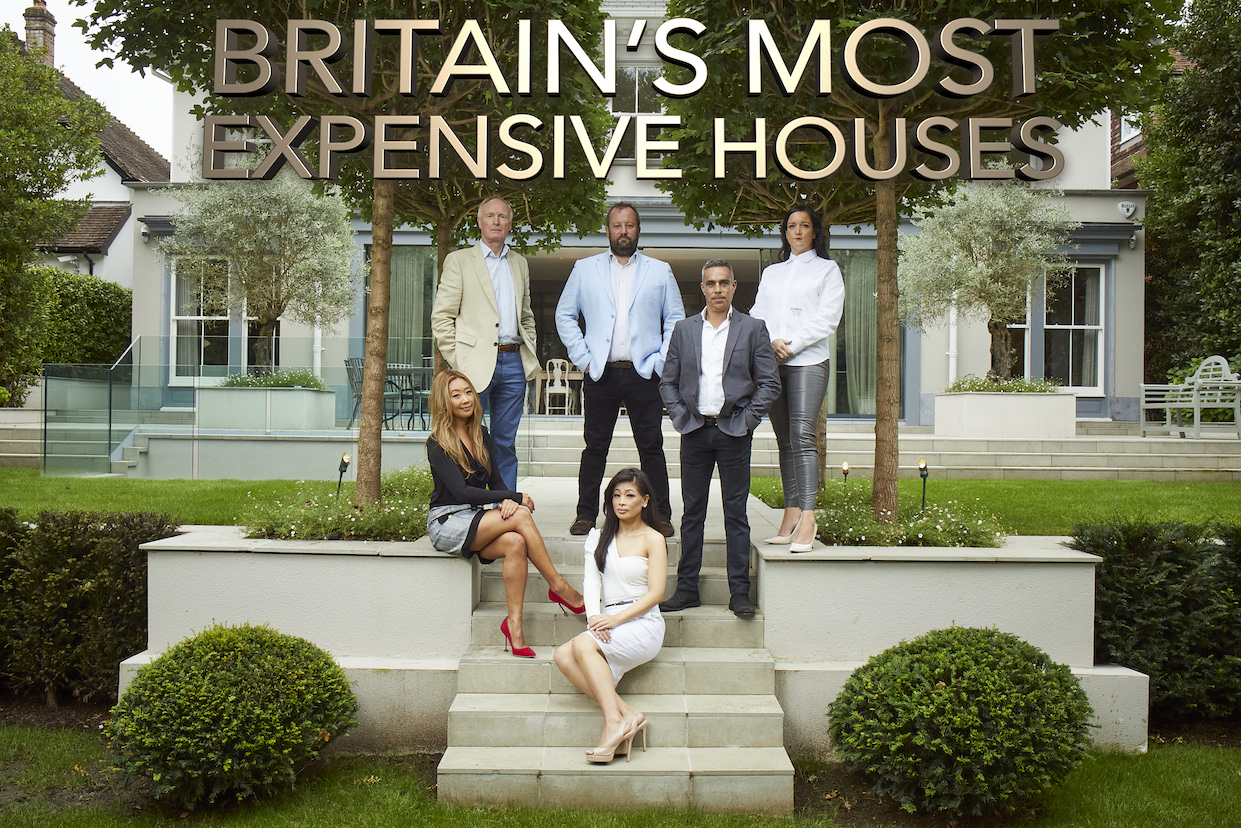 Britain's Most Expensive Houses
NEW SERIES OF BRITAIN'S MOST EXPENSIVE HOUSES
Following the huge success of series one of Britain's Most Expensive Houses, which averaged at over 1.5 m per episode, Channel 4 has doubled its previous order and commissioned a new 8x60-part series.
explore the show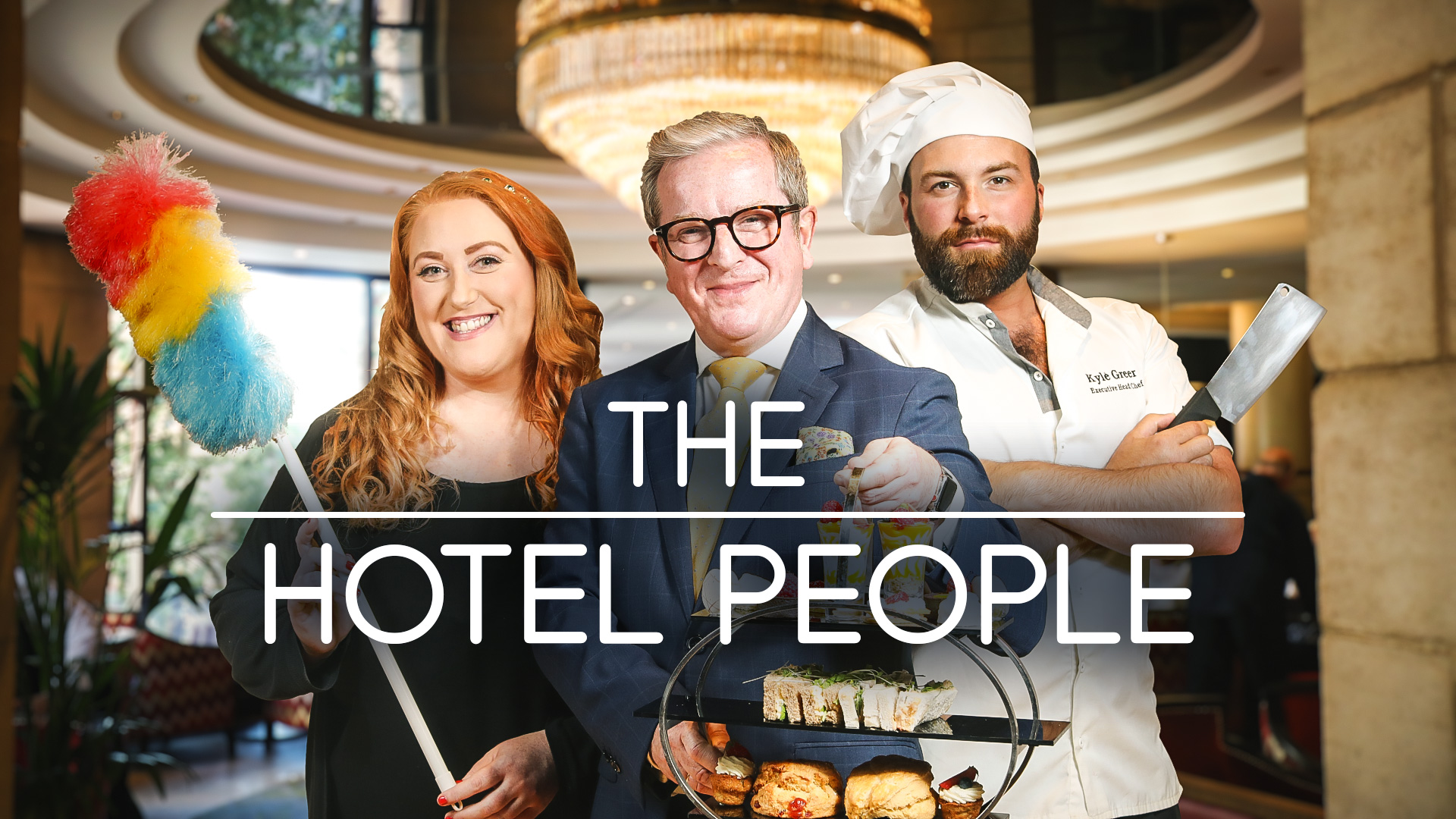 The Hotel People
BRAND NEW SERIES!
The Hotel People is a warm and invitational six-part observational series following the team at Northern Ireland's largest family owned luxury hotel chain as they try to bounce back from some of the toughest times the hospitality industry has ever faced.
explore the show