Award winning content creators of lifestyle formats, high quality documentaries and specialist factual programmes for the UK, Irish and international markets.
The Latest from Waddell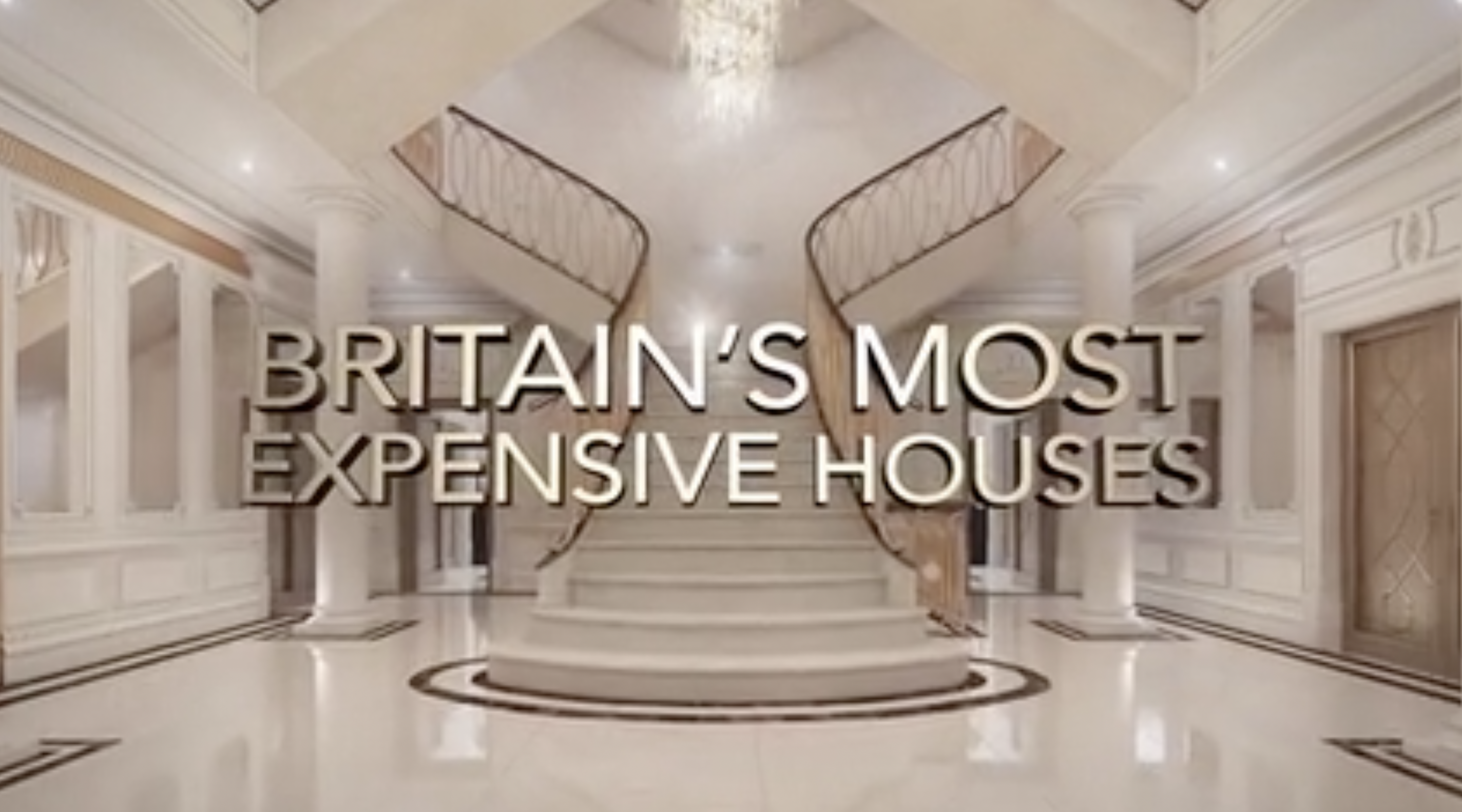 Britain's Most Expensive Houses
​
With Waddell Media's exclusive access to luxury estate agency UK Sotheby's International Realty, we bring viewers behind the doors of the UK's most incredible homes.
explore the show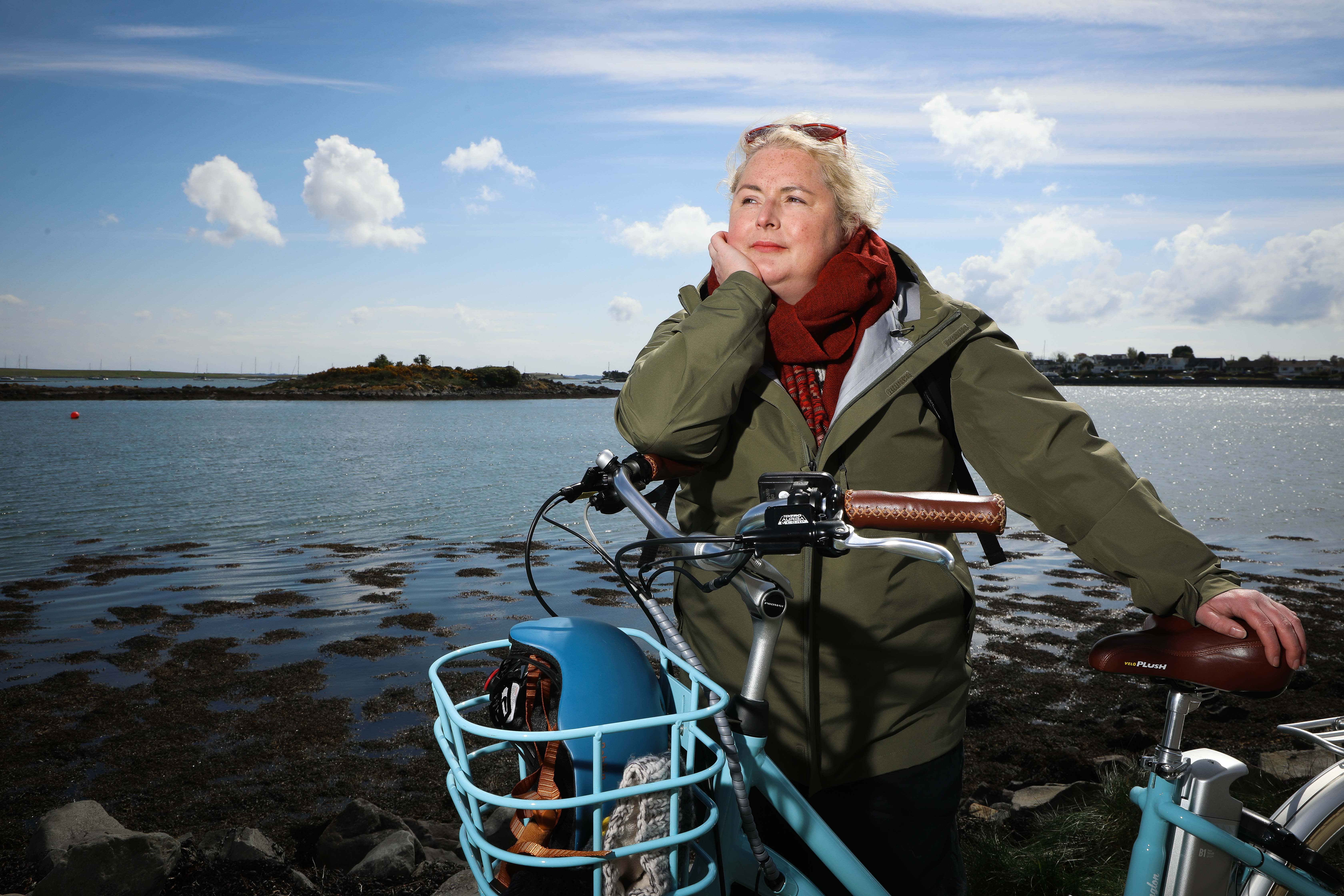 Exploring Northern Ireland with Siobhán McSweeney
​
Siobhán McSweeney, a star of Channel 4's Derry Girls, hilariously explores the lakes, mountains, coastline and forests of Northern Ireland for this new four-part series by Waddell Media.
explore the show