News
WADDELL MEDIA TAKE A WALK ON THE WILD SIDE WITH CHANNEL 4
16th July 2019
WADDELL MEDIA TAKE A WALK ON THE WILD SIDE WITH CHANNEL 4


Waddell Media has been commissioned to produce a new twenty part series for Channel 4 to air in Spring 2020 with the working title Work on the Wild Side.

The series, which is part funded by Northern Ireland Screen, follows vets, veterinary nurses and long term volunteers of all ages who have given up their day jobs in the UK and moved to South Africa to rescue, care and help save the lives of some of the extraordinary animals that live there.

Jannine Waddell, MBE, MD of Waddell Media and Executive Producer of Work on the Wild Side says:

"The idea behind this series came to me while I was filming in South Africa just over a year ago. There seemed to be no end of international experts and volunteers of all ages, particularly Brits, who had made the lifestyle choice to pack up their lives and move there to help and protect these endangered animals. I am absolutely delighted that Channel 4 shares my enthusiam to bring these wonderful stories to life and for the support from Northern Ireland Screen to make it happen.

"Each hour-long programme will focus on the lives of our animal heroes in an observational way. There will be lots of amazing animal stories, rehabilitation, visits to the vets, baby feeding frenzies, relocations by road, plane and helicopter, dehorning, new births and animal releases as well as visually capturing the colour and vibrancy of South Africa."

David Sayer, Commissioner, Channel 4 says:

"The series promises to offer some fascinating insights into the working lives of the professionals and long-term volunteers involved in helping and protecting some of the world's most endangered species. We're delighted to shine a spotlight on that world."

Richard Williams,CEO, Northern Ireland Screen, says:

"We're very pleased to support Waddell Media in the production of this chunky, story rich commission for Channel 4. Long form potentially returnable series are the key to sustaining and growing the independent sector in Northern Ireland and we're delighted that C4 has given Waddell Media a commission that fits that bill."

Lee Salisbury, series producer for Waddell Media says:

"This series will be a real escape for people sitting at home watching. With four production units working across dozens of different locations across South Africa, we'll witness a wide variety of animal stories, from penguins and sharks in the south to the 'big five' in the northern plains."

For more exciting news on this new commission, have a read at what the industry publications and press are saying....

Broadcast Now
https://www.broadcastnow.co.uk/channel-4/c4-follows-vets-to-south-africa/5140991.article

c21media
https://www.c21media.net/c4-to-work-on-the-wild-side-with-waddell/

IFTN
http://www.iftn.ie/news/?act1=record&only=1&aid=73&rid=4292849&tpl=archnews&force=1

Sunday Indo
https://www.independent.ie/business/media/irish-tv-boss-thinks-global-acts-local-38287790.html

Lovebelfast.co.uk
https://lovebelfast.co.uk/waddell-media-take-a-walk-on-the-wild-side-with-channel-4/

Belfast Telegraph
https://www.belfasttelegraph.co.uk/life/features/jannine-waddell-on-learning-her-art-in-hollywood-breaking-news-of-jill-dando-murder-to-her-friends-and-running-own-firm-38290069.html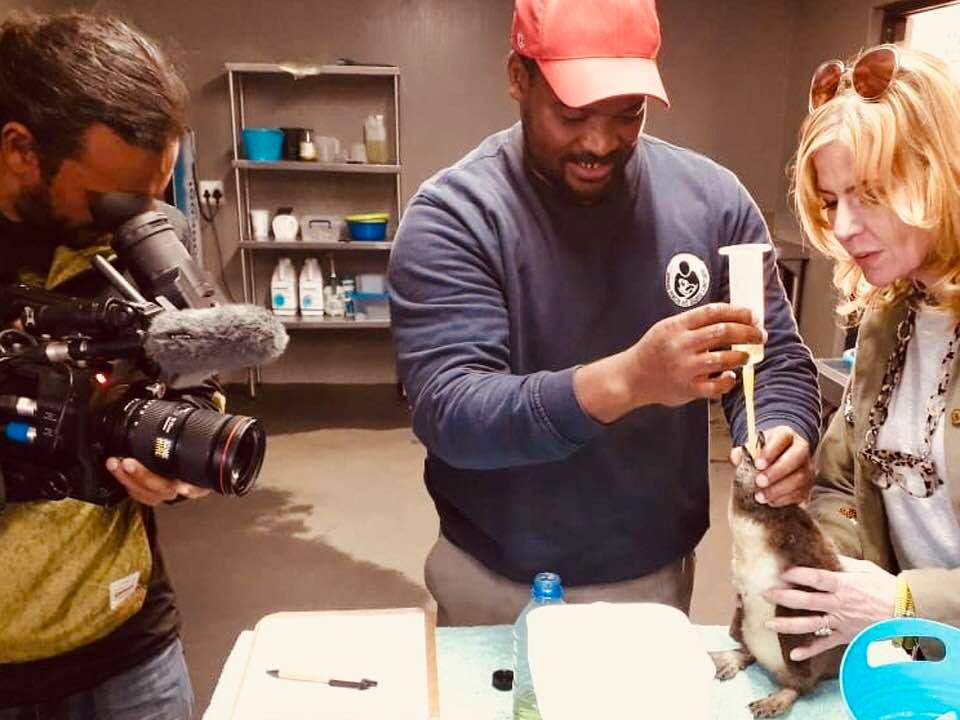 New Commission BBC NI: A Year on the Lakes
16th July 2019
Waddell Media have been commissioned a new four part documentary series called A Year on the Lakes. Following the successful formula of last year's ratings success The Chronicles of Mourne on BBC Northern Ireland and BBC 2 network, filming is taking place in the lakelands of Fermanagh, following a range of people who live and work there across four changing seasons.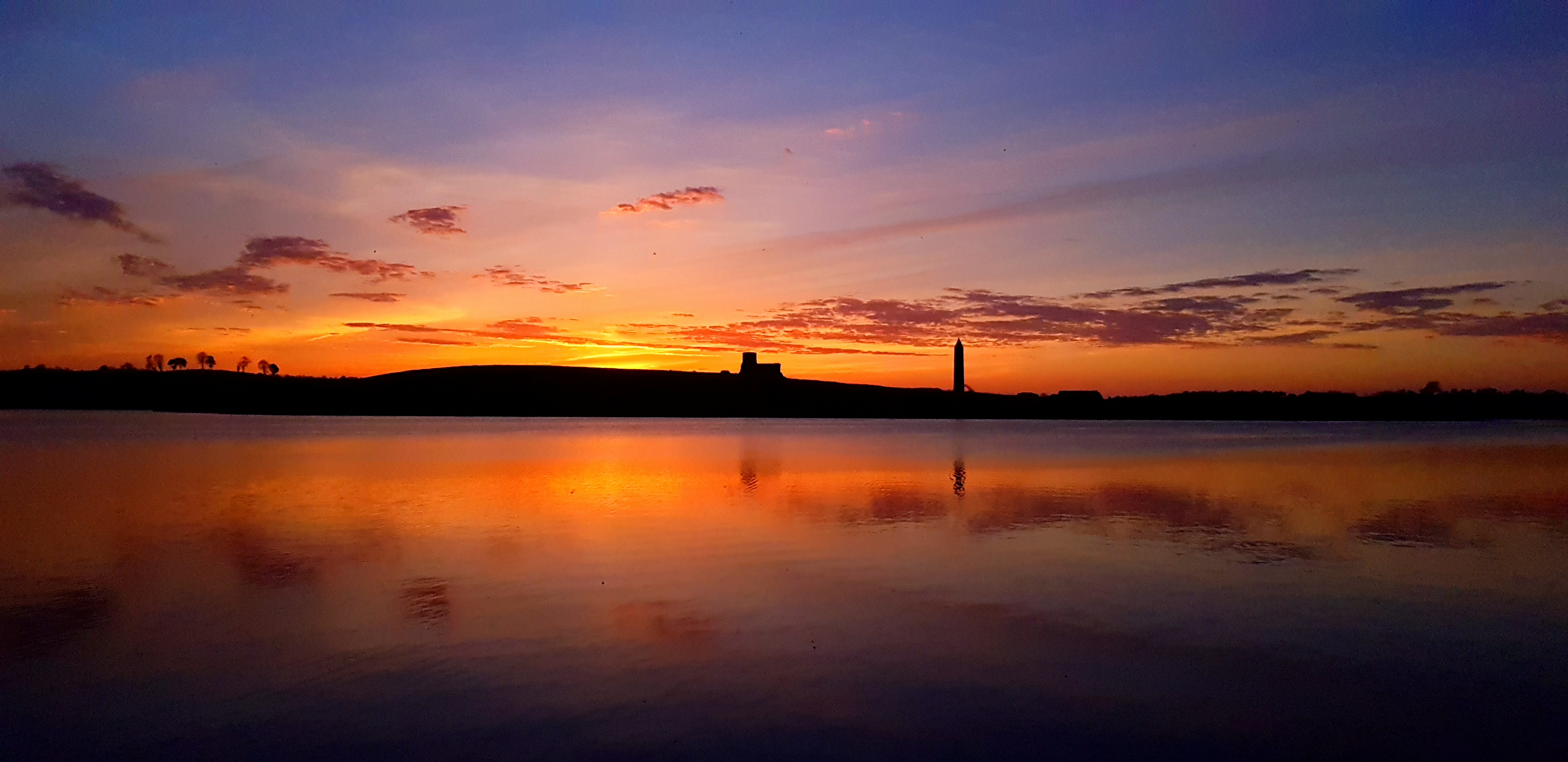 Coming soon to Channel 5
16th May 2019
Britney Spears: Celebrity Meltdown

Watch this space!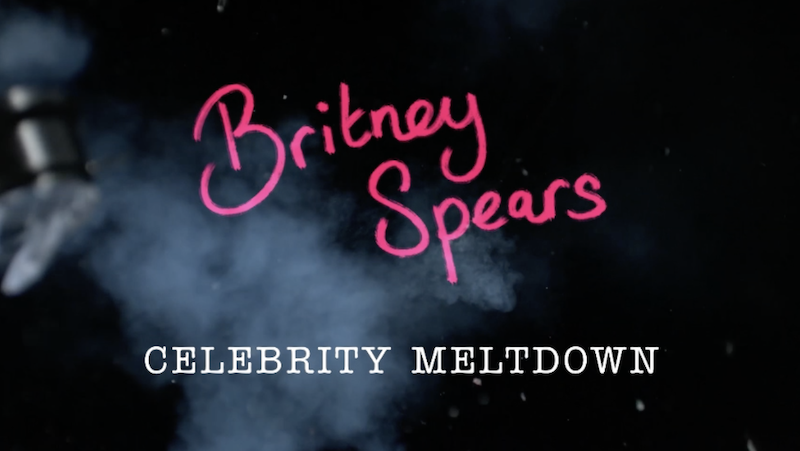 More 'Family Footsteps' for BBC Northern Ireland
15th May 2019
After a very successful run last autumn, Family Footsteps, the show that mixes genealogy and living history will return to our screens later in the year. The focus this year is the Smyth family from Ballyholme in Co Down. What will we unearth about their ancestors?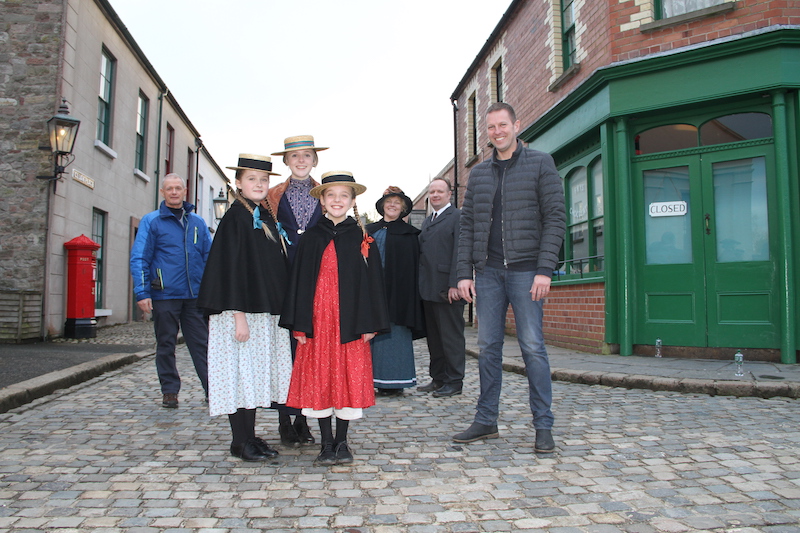 Francis Brennan to star in new Waddell Media series for RTÉ
9th May 2019
A new three-part series hosted by hotelier and TV personality Francis Brennan is currently being filmed in the Baltics by Waddell Media for RTÉ One.
Entitled 'Francis Brennan - All Hands on Deck' the series will follow Francis as he sails the Baltic capitals on the 3,560-guest Regal Princess cruise ship.

During each hour-long episode he will gain an insight into what life is like for the ship's 1,600 crew members by stepping into the shoes of three of the most senior onboard roles: Maitre 'D, Entertainment Director and General Manager.

'Francis Brennan - All Hands on Deck' will air on RTE One in the autumn.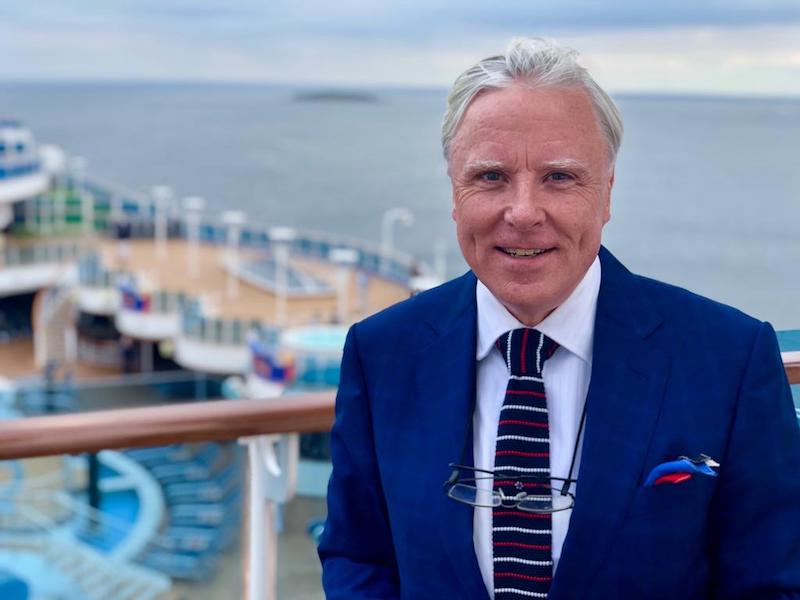 Pages