News
Coming soon to Channel 5
16th May 2019
Britney Spears: Celebrity Meltdown

Watch this space!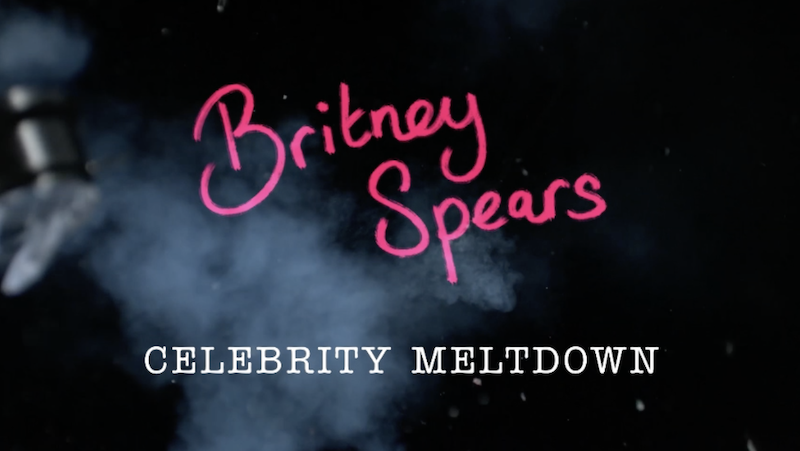 More 'Family Footsteps' for BBC Northern Ireland
15th May 2019
After a very successful run last autumn, Family Footsteps, the show that mixes genealogy and living history will return to our screens later in the year. The focus this year is the Smyth family from Ballyholme in Co Down. What will we unearth about their ancestors?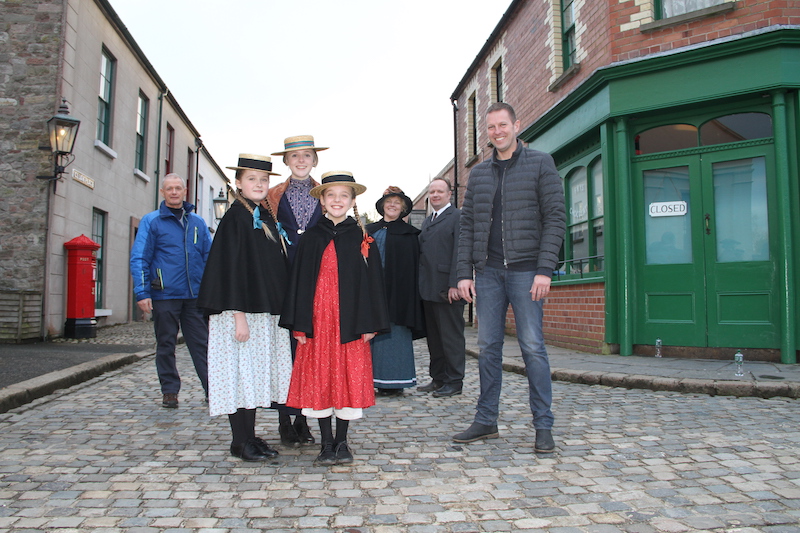 Francis Brennan to star in new Waddell Media series for RTÉ
9th May 2019
A new three-part series hosted by hotelier and TV personality Francis Brennan is currently being filmed in the Baltics by Waddell Media for RTÉ One.
Entitled 'Francis Brennan - All Hands on Deck' the series will follow Francis as he sails the Baltic capitals on the 3,560-guest Regal Princess cruise ship.

During each hour-long episode he will gain an insight into what life is like for the ship's 1,600 crew members by stepping into the shoes of three of the most senior onboard roles: Maitre 'D, Entertainment Director and General Manager.

'Francis Brennan - All Hands on Deck' will air on RTE One in the autumn.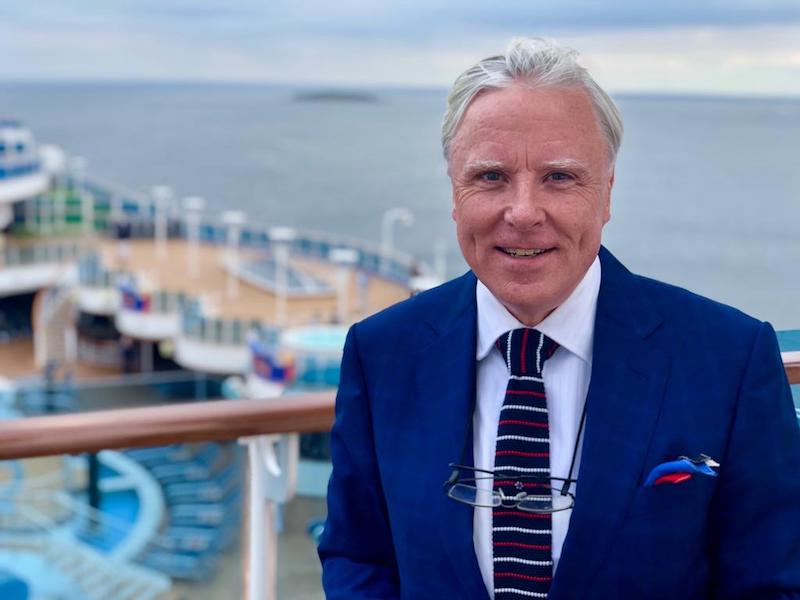 At Your Service now in 11th season
17th April 2019
Spring Sunday evenings on RTÉ One wouldn't be the same without the Brennan Brothers.

For eleven years now Francis and John have offered their expertise to new and established businesses owners in the hospitality industry.

In the first episode of a new series they help transform a café and a bed and breakfast at the Irish Military Museum in Starinagh, County Meath.

At Your Service, RTÉ One 8.30pm from Sunday 31st March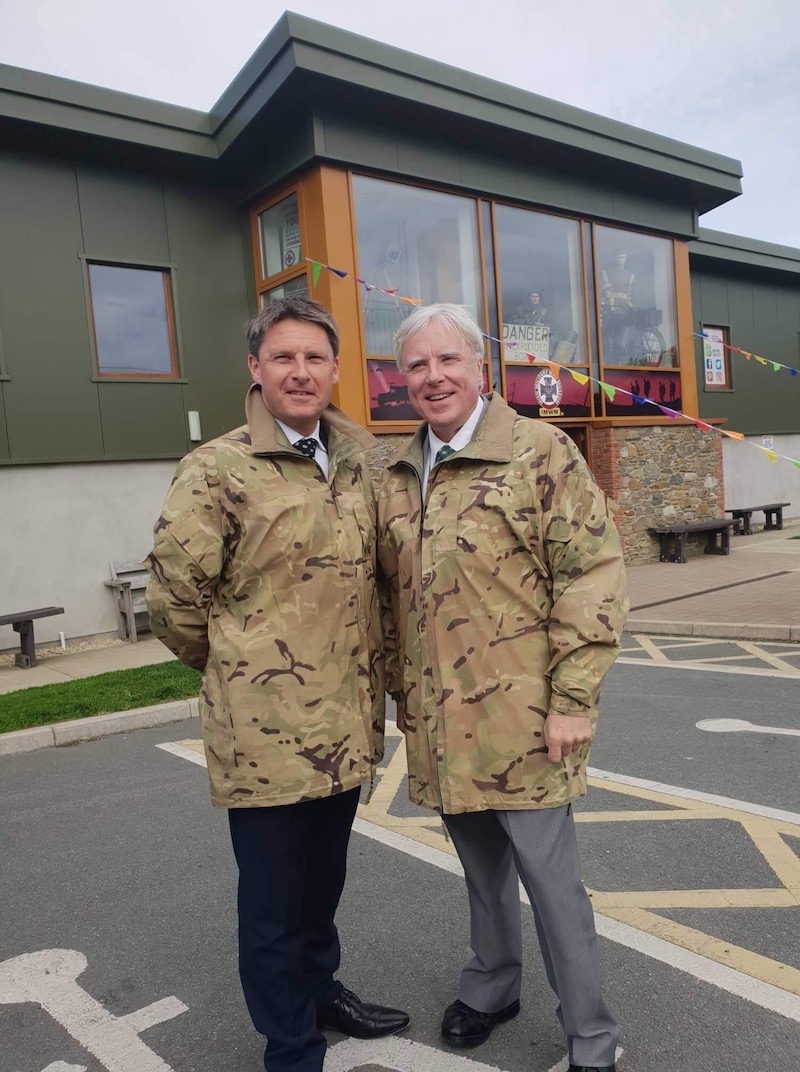 Jannine Waddell awarded MBE
21st Nov 2018
"I am delighted to receive this MBE in recognition of services to broadcasting, a career I love even more today than when I started out in this business over 25 years ago. I feel honoured to work in an industry that is both inspirational and great fun. I couldn't do it without the support of the amazing Waddell Media team and those who work with us to support and share our vision for creating engaging programming for everyone.


"It's especially heart-warming to receive this MBE as Waddell Media celebrates 30 years of programme making. My late father Brian broke new ground when he set up on his own as the first independent production company back in 1988. Dad was a huge inspiration to me and so many others as he grew the business to become one of the most successful production companies in the UK, Ireland and now globally with our programmes being sold worldwide but with our heart still firmly based in Holywood, Co Down."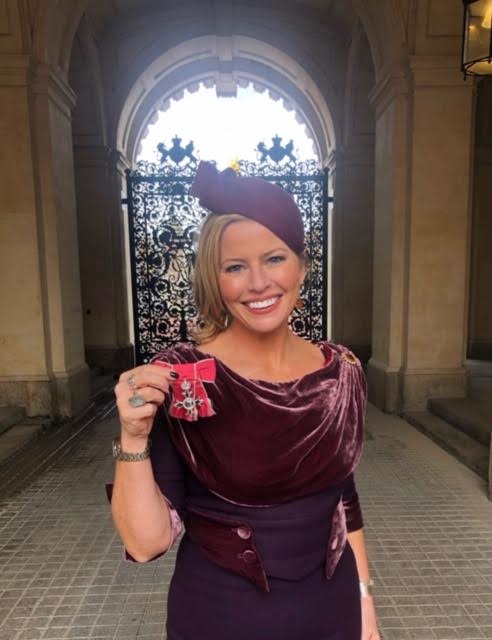 Pages